As a domain registry, Vox Populi is always on the lookout for website owners who think outside the box and use their online namespace to create a unique identity or communicate an important message. In this series, we give kudos to the brands and individuals who are using a .SUCKS domain to do just that—and suggest how other brands can follow suit.
WHO
In addition to having a compelling product, Perfume.Sucks has a unique approach to marketing its scents. Created by Swiss perfumer Andreas Wilhelm in 2017, it's a head-turning example of how brands can use .SUCKS to leave a mark.
WHAT
Wilhelm took advantage of the existence of non-generic top level domains (ngTLDs) to create a URL that perfectly matches his branding. His product is cheeky and irreverent—and now his domain name clearly reflects that too.
WHY
Wilhelm wanted to be transparent in an industry that often peddles too deep in the bullsh*t. Instead of another tired advertising campaign featuring a model, Wilhelm wanted to focus on what actually mattered: What constitutes a pleasing scent? Where does the product come from? Are the ingredients natural? Who is making it? Is it sustainable?
In an interview at ESXENCE 2018—an annual art of perfumery industry event—Wilhelm had this to say about his Perfume.Sucks brand: "Nowadays […] people ask much more about the story than the ingredients; so, for a perfumer, it sucks a bit!"
Being frustrated about a part of the industry you love is all too relatable. Using .SUCKS, Wilhelm found a creative way to vent his frustrations. And by taking control of the narrative, he can sway people's opinions and win their business.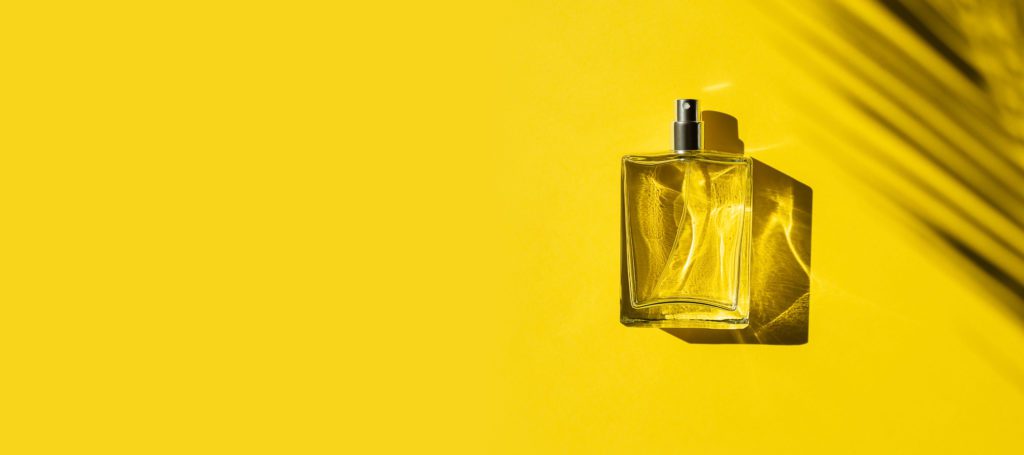 OUR THOUGHTS
Here at .SUCKS, we write extensively about powerful marketing strategies that can help you stand out in the overpopulated chaos of the internet. Wilhelm and Perfume.Sucks nail some of our key takeaways:
Criticism is key to innovation. What's wrong with your industry, service type, or specialty? Harness the stories behind these frustrations to find your marketing voice.
Go big or go home. Millions of brands exist online. You need to be bold and scream your message from the rooftops in order to stand out. The way you take up space online should have personality, oomph, and fearless pizzaz.
A diverse domain portfolio is the way of the future. Most brands have a .com or .org for their company website, but many of them are branching out to obtain other URLs as well. These additional domains can help target specific audiences, elevate a particular product or become a forum for crisis management.
We're willing to bet that every company can leverage a .SUCKS domain to tell their brand story in an interesting and engaging way. By elevating your marketing initiatives with a creative domain, you can make sure that your brand's song soars over the cacophonous din.
There's a lot that goes into driving awareness and interest in any product or service, but it's vital to remember where it all begins. Learn how customer-centric marketing should be the foundation of any marketing strategy.